Featured News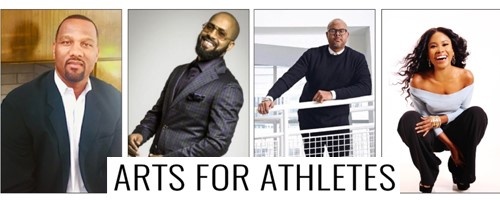 George Lynch, 12-year NBA veteran (Lakers, 76ers, Hornets) and former UNC-Chapel Hill NCAA champion, invites the Atlanta community to participate in Arts for Athletes on Friday, May 31 from 5 – 11 p.m. at The Westside Cultural Arts Center (760...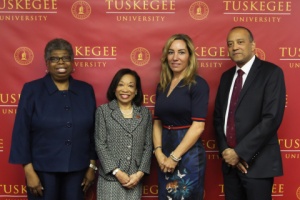 TUSKEGEE, Ala.--(BUSINESS WIRE)-- The United States is facing a critical absence of diversity in medicine, and the disproportionately low numbers of African-American doctors is causing negative health outcomes in communities across the country. Refle...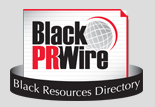 Black PR Wire is a powerful leader in effective news delivery services. With a comprehensive database and listing of over 1,500 Black (African American, Caribbean and Haitian) organizations and media, Black PR Wire is incomparable to any news distribution service targeting the Black market.
Read more
Power profiler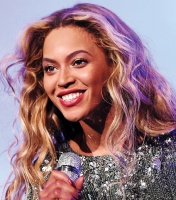 One of the most recognizable figures in contemporary music, Beyoncé rose to fame in the late '90s as the central member of pop-R&B group Destiny's Child, and the following decade embarked on a multi-platinum, record-breaking solo career with Dangerously in Love (2003), her fir...
Read more
Press Releases
Calendar of Events