Featured News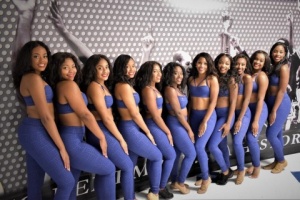 It's official, the Howard University Ooh La La! dance line reigns supreme, winning the second annual HBCU Dance #RadiantDanceOff Contest presented by The Radiant Collection from Procter & Gamble's (P&G) leading feminine protection...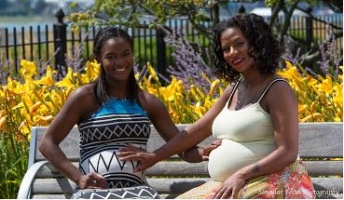 Black Mothers' Breastfeeding Association (BMBFA) in Detroit, MI has successfully received national accreditation through HealthConnect One's (HC One) Community-Based Doula Accreditation Program. BMBFA underwent a rigorous process in which...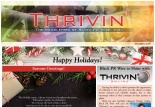 This Holiday season, African Americans throughout the nation … Will gather together in celebration; To reverence the birth of Jesus Christ; And rejoice for the day we were given eternal life. We will rush to fulfill all of our shopping needs; And go out of our way to do good deeds.
Read more
View all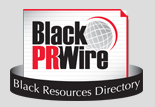 Black PR Wire is a powerful leader in effective news delivery services. With a comprehensive database and listing of over 1,500 Black (African American, Caribbean and Haitian) organizations and media, Black PR Wire is incomparable to any news distribution service targeting the Black market.
Read more
Power profiler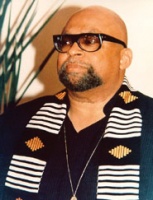 Dr. Maulana Karenga is professor of Africana Studies at California State University, Long Beach. He is also chair of the President's Task Force on Multicultural Education and Campus Diversity at California State University, Long Beach. Dr. Karenga holds two Ph.D.'s; his first in politica...
Read more
Press Releases