Featured News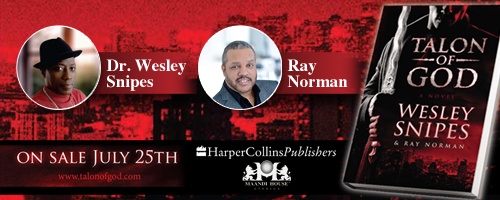 Announcing the publication of a work of fiction, a supernatural thriller, by international film and television action star Wesley Snipes, along with co-author Ray Norman. Their novel, entitled Talon of God, is a non-stop contemporary fantasy adventur...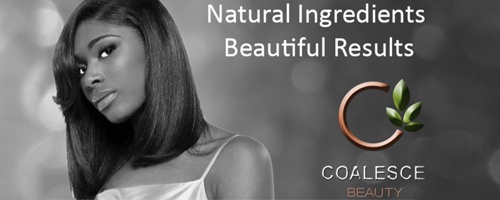 Coalesce Beauty Founder and CEO, Theresa Watson, its principals and shareholders announce their newsly created Student Ambassador Program, designed to give students at Historical Black Colleges & Universities (HBCU;s) and opportunity to 'earn whi...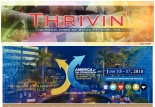 The country is at a crossroads and time will record the leaders and organizations that took significant action to deliver positive change. During the 32nd Annual Conference of 100 Black Men of America, Inc. members from their global network will convene in Hollywood, Florida to offer attendees relevant workshops, panel discussions, community forums and more.
Read more
View all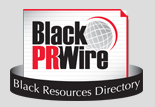 Black PR Wire is a powerful leader in effective news delivery services. With a comprehensive database and listing of over 1,500 Black (African American, Caribbean and Haitian) organizations and media, Black PR Wire is incomparable to any news distribution service targeting the Black market.
Read more
Power profiler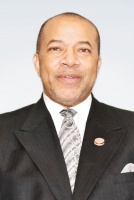 Thomas Dortch is a noted Author, Entrepreneur, and Community Activist. He has had guest appearances on the Oprah Winfrey Show, C-SPAN, National Press Club, CNN and more. Mr. Dortch is the recipient of numerous awards and honors that celebrate his efforts, including being listed in the 2001, 20...
Read more
Press Releases