Featured News

Apple, Inc. - in partnership with the White House Coronavirus Task Force and the U.S. Department of Health and Human services, including the Centers for Disease Control and Preventiotion (CDC) - released an app and website that guides Americans throu...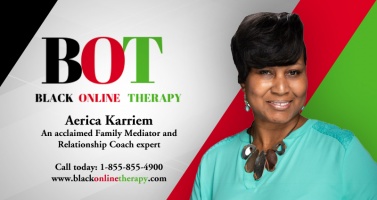 (Dallas, TX) -- Aerica Karriem, an acclaimed Family Mediator and Relationship Coach expert, has taken an unprecedented step to launch Black Online Therapy dedicated to serving black families globally.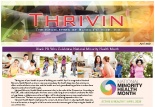 Taking care of your health is a part of building your wealth! April is recognized as National Minority Health Month, a time to raise awareness about the health disparities that continue to affect racial and ethnic minorities, and the health care law's groundbreaking policies to reduce these disparities and achieve health equity.
Read more
View all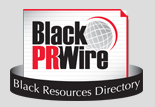 Black PR Wire is a powerful leader in effective news delivery services. With a comprehensive database and listing of over 1,500 Black (African American, Caribbean and Haitian) organizations and media, Black PR Wire is incomparable to any news distribution service targeting the Black market.
Read more
Power profiler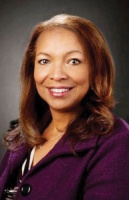 Michelle E. Bonds, MBA, is the Acting Associate Director for Communication for the Centers for Disease Control and Prevention. She has nearly 30 years of experience in strategic communications, stakeholder engagement, employee communication, national media relations, behavior change campaign develop...
Read more
Press Releases
Calendar of Events