Featured News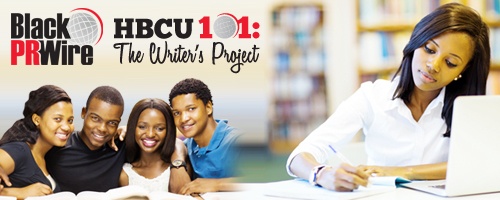 Did you know that there are 101 Historically Black Colleges and Universities (HBCUs) in the country? This fall, Black PR Wire will help put college students attending these universities on the write path! The Black PR Wire team will roll out the HBCU...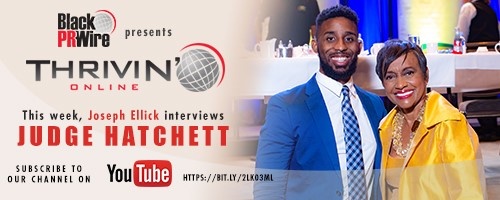 Through the years, television has had some very powerful figures to emerge and capture the hearts of their audience. One of these prominent figures is the perhaps among the most influential woman before us … Judge Glenda Hatchett. With an allu...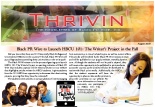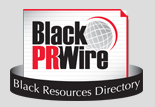 Black PR Wire is a powerful leader in effective news delivery services. With a comprehensive database and listing of over 1,500 Black (African American, Caribbean and Haitian) organizations and media, Black PR Wire is incomparable to any news distribution service targeting the Black market.
Read more
Power profiler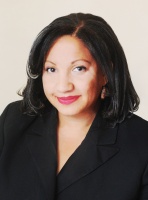 Sarah Glover is the president of NABJ. She's a former 3-term NABJ board member and 4-term chapter board member. Sarah served as president of PABJ during the 2011 NABJ Convention, contributing to NABJ's record fundraising. Sarah Glover is the former social media editor for NBC Owned Telev...
Read more
Press Releases
Calendar of Events