Featured News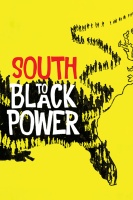 Author Charles M. Blow Sets Out On A Trip Across The Country To Explore A Bold Theory Of Reverse Migration (Black PR Wire) The HBO Original documentary SOUTH TO BLACK POWER, a This Machine production, directed by Peabody and Emmy®-winning fi...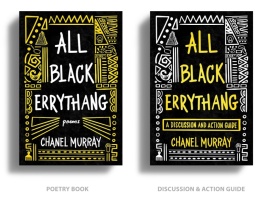 The World's Largest Library, Offering Access to the Creative Record of the United States, Accepts Thought-Provoking Book About the Black Experience (Black PR Wire) In conjunction with National Family Literacy Day and the start of National...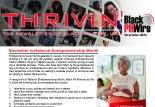 Power profiler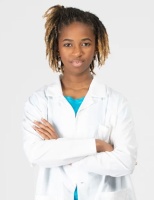 Alena Analeigh McQuarter can be described as phenom, prodigy and whiz kid. Alena is truly in a class all by herself and embarked on her college journey at the age of 12. Currently a senior majoring in Biological Sciences Biomedical and a minor in Global Health, Alena is set to graduate with a...
Read more
Press Releases
Calendar of Events