Featured News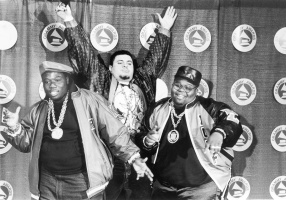 (Black PR Wire) The Smithsonian's National Museum of African American History and Culture (NMAAHC) announces the return of its Hip-Hop Block Party Saturday, Aug. 12, celebrating the culture and music that has been originated and shaped by...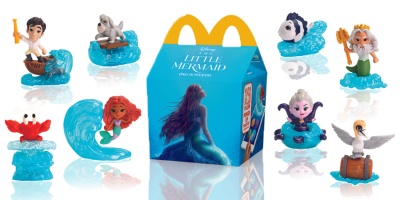 (Black PR Wire) CHICAGO - For decades, McDonald's has inspired and celebrated wavemakers that dream beyond the surface to break barriers. And now, the Golden Arches is celebrating one of Disney's most iconic dreamers, Ariel, wit...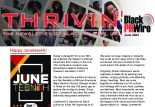 Power profiler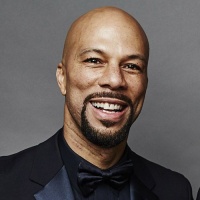 Common is an artist known for often thoughtful, verbose lyricism and exploring varied sounds. Common was born Lonnie Rashid Lynn Jr. on March 13, 1972, in Chicago, Illinois to educator Mahalia Ann Hines and basketball player Lonnie Lynn Sr. The young Lynn went on to adopt the stage name Common Sense...
Read more
Press Releases