Featured News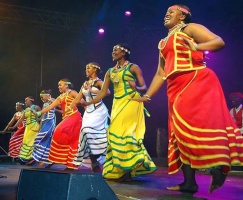 As the Lion King continues to break box office records, another story that celebrates the African continent and its unbreakable spirit is set to arrive in South Florida, Africa Umoja, The Spirit of Togetherness, sponsored by Aetna and benefiting The...

(Black PR Wire) NEW YORK - (BUSINESS WIRE) -- ESSENCE, the number one media, technology and commerce company serving Black women, unveils its upcoming September Global Fashion Issue cover featuring tennis great, entrepreneur and style icon Serena Wil...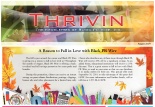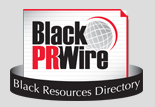 Black PR Wire is a powerful leader in effective news delivery services. With a comprehensive database and listing of over 1,500 Black (African American, Caribbean and Haitian) organizations and media, Black PR Wire is incomparable to any news distribution service targeting the Black market.
Read more
Power profiler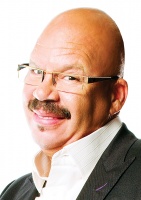 Tom Joyner earned the nickname "The Fly Jock" and "The Hardest Working Man in Radio" by working long hours and flying between his morning job (in Dallas, Texas) and afternoon job (in Chicago, Illinois) every weekday for eight years, collecting over 7 million frequent flyer mi...
Read more
Press Releases