Featured News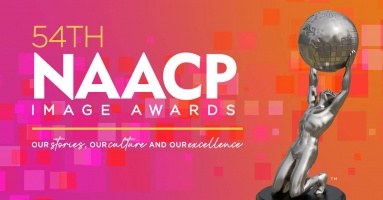 (Black PR Wire) LOS ANGELES – Recently, the NAACP and BET announced that the "54th NAACP Image Awards" will broadcast LIVE on Saturday, February 25, 2023 at 8:00 PM (live ET/PT on delay) on BET from the Pasadena Civic Auditoriu...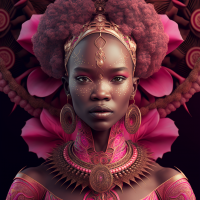 (Black PR Wire) Ai art & content is sweeping through the community. A new online marketplace, Melanated AI (www.melanated.ai), is dedicated to celebrating and supporting the work of AI artists and creators of color. This unique platform al...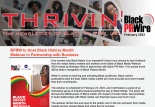 Power profiler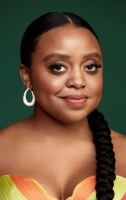 Quinta Brunson is a writer, producer, actress, and comedian. Brunson gained prominence for her self-produced Instagram series Girl Who Has Never Been on a Nice Date. She went on to produce and act in content for BuzzFeed Video, and developed two streaming series with BuzzFeed Motion Pictur...
Read more
Press Releases