Featured News

HSBC Bank USA, N.A., (HSBC) today announced a $50,000 grant to the African American Veterans Monument, the nation's first-ever memorial dedicated solely to honoring the military service of African-American veterans and service members. &...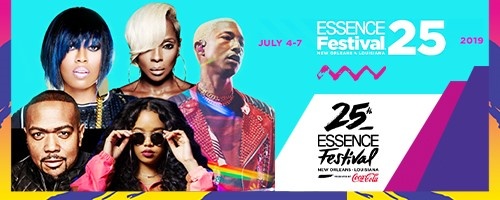 The ESSENCE Festival® presented by Coca-Cola, the world's largest cultural, entertainment and empowerment experience and largest celebration of global Black culture, is set to bring the 90's heat with special performances that celebra...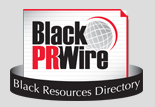 Black PR Wire is a powerful leader in effective news delivery services. With a comprehensive database and listing of over 1,500 Black (African American, Caribbean and Haitian) organizations and media, Black PR Wire is incomparable to any news distribution service targeting the Black market.
Read more
Power profiler
Omar Epps is a talented actor who is best known for his roles in the movies Juice (1992) and Love and Basketball (2000), as well as in the television medical drama series, House. No stranger to the big screen, Epps has appeared in lead roles in feature films, including Paramount's Agains...
Read more
Press Releases