Featured News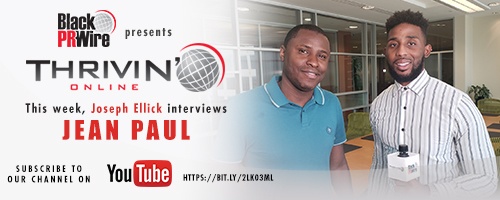 In the world today, success is measured not only on stature, but versatility and the ability to have a positive impact on multiple facets of life. There is a quote by Ralph Waldo Emerson about the journey of life that reads "Do not go where the...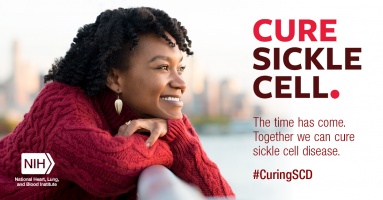 The National Institutes of Health (NIH) today announced the launch of a new initiative to help speed the development of a cure for sickle cell disease, a group of inherited blood disorders affecting at least 100,000 people in the United States and 20...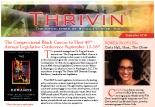 Now is the time to make justice a reality for all of God's children. It would be fatal for the nation to overlook the urgency of the matter."
- Dr. Martin Luther King, Jr. 1963, "I Have a Dream..." speech
This powerful message from Dr. King will forever resound true. The Congressional Black Caucus is doing everything in their power to hold steadfast to this mantra and ignite the community to make it happen. On September 12-16th, the Congressional Black Caucus will host its 48th Annual Legislative Conference at the Walter E. Washington Conference Center in Washington, D.C. This year's theme is fittingly The Dream Still Demands Courage, Resilience, Leadership, and Legislation.
Read more
View all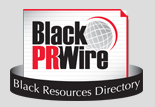 Black PR Wire is a powerful leader in effective news delivery services. With a comprehensive database and listing of over 1,500 Black (African American, Caribbean and Haitian) organizations and media, Black PR Wire is incomparable to any news distribution service targeting the Black market.
Read more
Power profiler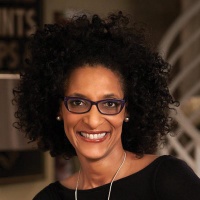 Carla Hall is an Emmy-winning co-host of ABC's Emmy Award-winning popular lifestyle series "The Chew," seated alongside restaurateur and "Iron Chef America" star Michael Symon, as well as entertaining expert Clinton Kelly.Carla Hall is best known as a competitor on Brav...
Read more
Press Releases