Featured News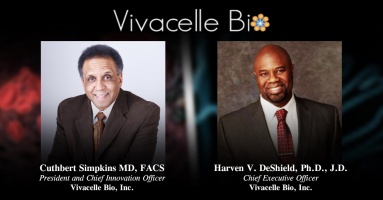 Vivacelle Bio, Inc. has announced that the U.S. Food and Drug Administration (FDA) has granted it an Investigational New Drug (IND) clearance to proceed with its phase lla clinical trial of the safety and efficacy of VBI-1.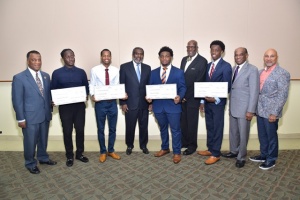 South Florida's Alpha Rho Bioule Foundation has provided over $154k to students in need.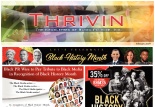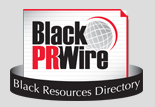 Black PR Wire is a powerful leader in effective news delivery services. With a comprehensive database and listing of over 1,500 Black (African American, Caribbean and Haitian) organizations and media, Black PR Wire is incomparable to any news distribution service targeting the Black market.
Read more
Power profiler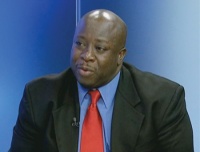 Dexter A. Bridgeman is the founder of the Black Owned Media Alliance, as well as the publisher of Legacy Magazine. A man of many talents, Bridgeman founded The Black Owned Media Alliance (BOMA) in 2015 to address the disparity that exists in South Florida for black-owned media outlets when it comes...
Read more
Press Releases