Featured News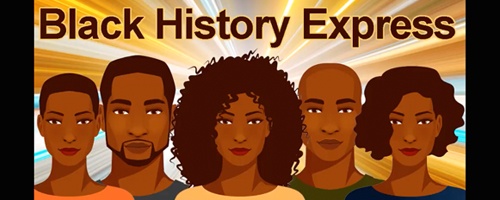 Hugh Smith, President of Quikthinking Software, today announced the launch of two new Android apps, Black History Express and Black History Quotes Express. https://www.youtube.com/watch?time_continue=6&v=Cxq_o7Do-4Q Both apps gather together fact...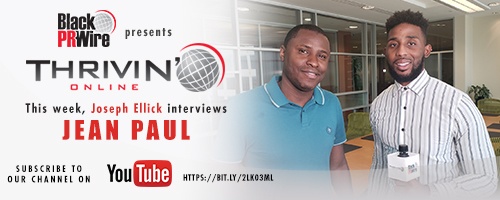 In the world today, success is measured not only on stature, but versatility and the ability to have a positive impact on multiple facets of life. There is a quote by Ralph Waldo Emerson about the journey of life that reads "Do not go where the...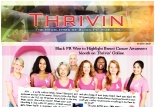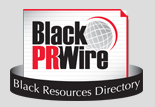 Black PR Wire is a powerful leader in effective news delivery services. With a comprehensive database and listing of over 1,500 Black (African American, Caribbean and Haitian) organizations and media, Black PR Wire is incomparable to any news distribution service targeting the Black market.
Read more
Power profiler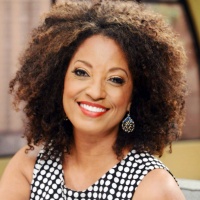 René Syler, former co-anchor of CBS News' The Early Show, joined Susan G. Komen as an Ambassador in January 2007, after years of volunteering for the organization and supporting various events as emcee, activist and educator. Since January 2007, René has traveled the country atte...
Read more
Press Releases