Featured News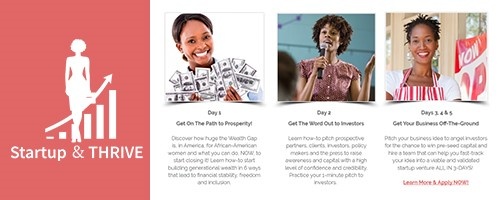 Startup & THRIVE! is the new social impact accelerator and emerging venture capital fund, that is planning to host its first, Startup & THRIVE! Wealth Building Week this Fall in Philadelphia from September 16 – 21, 2019. The 6-day event...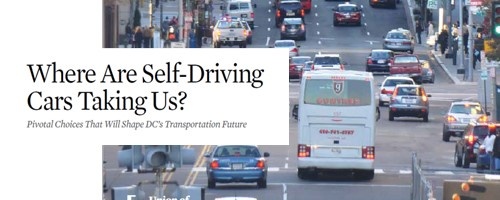 In cities like Washington, D.C., the arrival of self-driving vehicles has the potential to profoundly change how we get around. But whether those changes are for the better or the worse depends on the choices we make today, before these vehicles beco...
In celebration of Women's History Month, Black PR Wire will recognize "Sistas Who Succeed!" All month long, we will showcase the many accomplishments and achievements of our friends and colleagues nationwide who strive to make an indelible difference in their lives, and who have touched and warmed our hearts with happiness and joy!
Read more
View all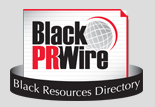 Black PR Wire is a powerful leader in effective news delivery services. With a comprehensive database and listing of over 1,500 Black (African American, Caribbean and Haitian) organizations and media, Black PR Wire is incomparable to any news distribution service targeting the Black market.
Read more
Power profiler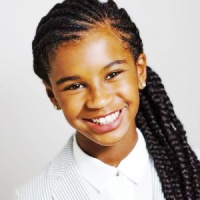 Marley Dias is a teenage powerhouse, activist and feminist. She launched a social media campaign entitled #1000BlackGirlBooks in November 2015, when she was in sixth grade, with the goal to collect 1,000 books to donate for black girls. Dias' book drive focuses specifically on books in which b...
Read more
Press Releases