Featured News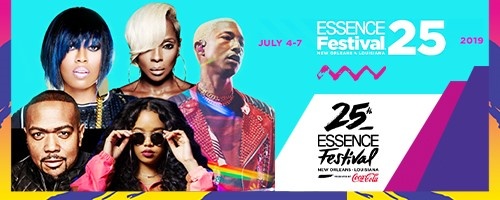 The ESSENCE Festival® presented by Coca-Cola, the world's largest cultural, entertainment and empowerment experience and largest celebration of global Black culture, is set to bring the 90's heat with special performances that celebra...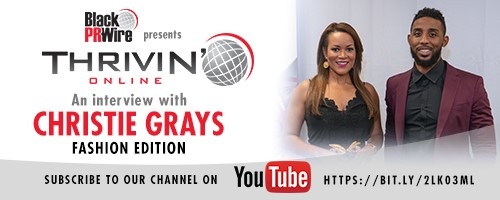 Fashion has been a pillar in our world as far back as the Roman times when your stature was based on the fabric used for your turban you wore. Through the years, fashion has evolved faster than even technology. With the rising of new colors, patterns...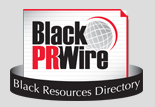 Black PR Wire is a powerful leader in effective news delivery services. With a comprehensive database and listing of over 1,500 Black (African American, Caribbean and Haitian) organizations and media, Black PR Wire is incomparable to any news distribution service targeting the Black market.
Read more
Power profiler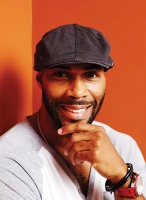 Omari Hardwick is a native of Georgia. Growing up, sports were his world, but early on he knew he had a passion for the arts. By the age of fourteen, Hardwick was writing poetry on a regular basis, a passion he would carry with him into adulthood. In high school, he excelled at basketball, baseball,...
Read more
Press Releases