Featured News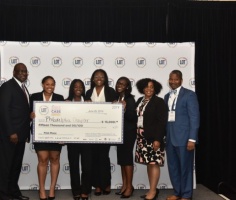 More than 130 students from across the country traveled to participate in the 2019 National Black MBA Association® Leaders of Tomorrow® Leadership Summit at Georgetown University for leadership training and academic workshops from June 26th t...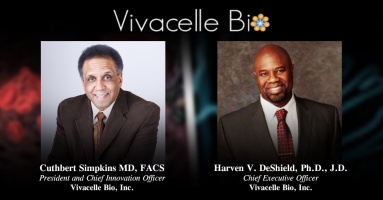 Vivacelle Bio, Inc. announces that the US Food and Drug Administration (FDA) has granted Dr. Cuthbert Simpkins, MD its Founder and Chief Innovation Officer, an Investigational New Drug (IND) clearance to proceed with a phase IIa clinical...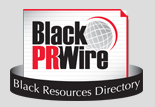 Black PR Wire is a powerful leader in effective news delivery services. With a comprehensive database and listing of over 1,500 Black (African American, Caribbean and Haitian) organizations and media, Black PR Wire is incomparable to any news distribution service targeting the Black market.
Read more
Power profiler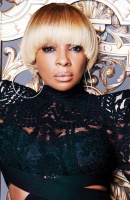 Iconic Grammy Award-winning singer, songwriter, actress and philanthropist, Mary J. Blige is a figure of inspiration, transformation and empowerment making her one of the defining voices of the contemporary music era. With a track record of eight multi-platinum albums, nine Grammy Awards (plus a sta...
Read more
Press Releases