Featured News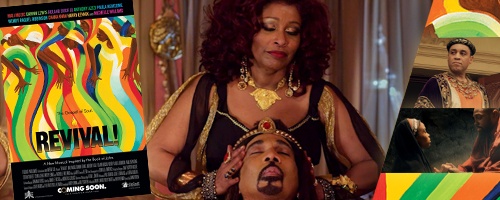 (Black PR Wire) WASHINGTON--(BUSINESS WIRE)-- Revival!, (www.revivalthemovie.com) an imaginative retelling of the gospel according to John the Apostle featuring original and contemporary gospel music will hold it's world premier Monday, Dec...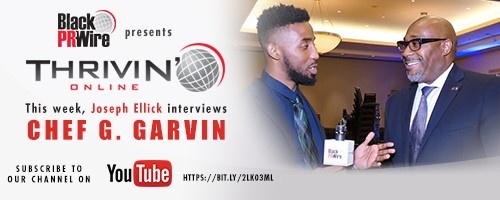 A world acclaimed chef, cookbook author and TV host Gerry Garvin is known for his television series, "Turn Up the Heat with G. Garvin", which ran for seven seasons on TV One. Next he started another show called "G. Garvin: The Road...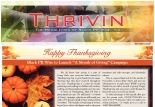 We all know that giving is a part of living. Each year, everyone looks forward to Thanksgiving Day to give thanks for the many blessings that they have received throughout the year. Thanksgiving is a time for family gatherings and stuffing our bellies with turkeys, stuffing, and homemade pumpkin or potato pie.
Read more
View all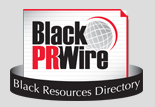 Black PR Wire is a powerful leader in effective news delivery services. With a comprehensive database and listing of over 1,500 Black (African American, Caribbean and Haitian) organizations and media, Black PR Wire is incomparable to any news distribution service targeting the Black market.
Read more
Power profiler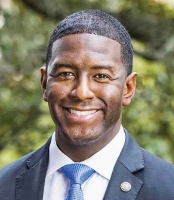 Andrew Gillum is running for Governor to rebuild Florida into a state that works for all of us. He knows everyone deserves good-paying jobs so they can support their families. He wants to protect and expand Floridians' access to quality, affordable healthcare, especially people with pre-existi...
Read more
Press Releases