Featured News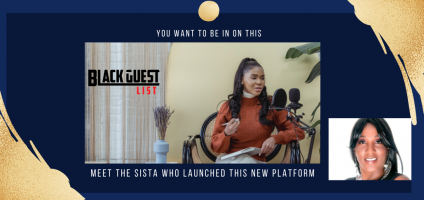 (Black PR Wire) Founded by Sharifah Hardie, the newly launched platform Black Guest List provides media outlets immediate access to Black influencers, Black thought leaders, Black politicians, Black business professionals, Black author...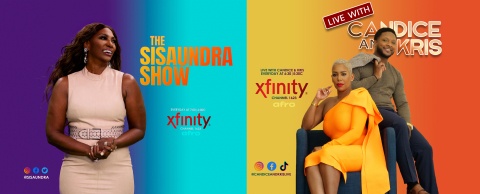 (Black PR Wire) ORLANDO, Fla.--(BUSINESS WIRE)--AFRO TV, the leader in polycultural Black content in North America, announces the premiere of The Sisaundra Show and Live with Candice and Kris, 2 new daytime talk shows recorded from its multimill...
'Tis the season to spread some BPRWCHEER!
Be sure to check out this December issue of Thrivin', the award-winning e-newsletter from Black PR Wire. And all month long, use the code BPRWCHEER for your online purchase and receive 15% off all services. It's our special way of saying "THANK YOU" for being such a valued customer.
In addition, be sure to read about how to have a stress-free family holiday month, plus a whole lot more.
There's POWER in the WIRE, and we're delighted to celebrate this special season with you. Merry Christmas, Happy Kwanzaa and here's to a safe, healthy and joyous holiday season!
Yourr friends andd colleagues @BlackPRWire!
Read more
View all
Power profiler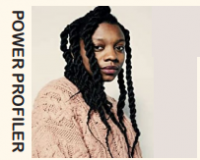 Nia DaCosta is a noted director and screenwriter. A native of Brooklyn, New York, she wrote and directed the crime thriller film Little Woods (2019), winning the Nora Ephron Prize at the Tribeca Film Festival. She also directed the horror film Candyman (2021). In August 2020, DaCosta was hired to di...
Read more
Press Releases