Featured News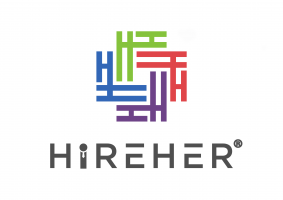 This year the Consumer Technology Association created an opportunity for more diverse perspectives at the largest consumer technology show in the world known as Consumer Electronics Show (CES). Over 180,000 people converged on Vegas to get a glimpse...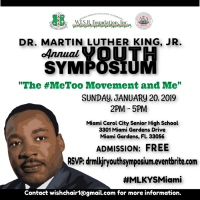 The Women Involved in Service to Humanity Foundation, Inc. (W.I.S.H Foundation, Inc.) in partnership with Alpha Kappa Alpha Sorority, Inc, Gamma Zeta Omega Chapter presents the "8th Annual Rev. Dr. Martin Luther King Jr. Youth Symposium"...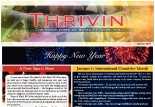 A new year is here! On behalf of the Black PR Wire team, we wish you a happy, healthy and prosperous new year. Just about everyone made resolutions that we vowed to stick to this year: think more creatively, learn a new skill, lose weight, spend more time with family and friends … the list goes on and on. It's important that we keep and stick to our resolutions, as it builds character, diligence, and determination traits.
Read more
View all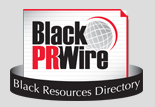 Black PR Wire is a powerful leader in effective news delivery services. With a comprehensive database and listing of over 1,500 Black (African American, Caribbean and Haitian) organizations and media, Black PR Wire is incomparable to any news distribution service targeting the Black market.
Read more
Power profiler
Dr. Glenda Baskin Glover, Ph.D, JD, CPA, of Nashville, Tennessee is the International President of Alpha Kappa Alpha Sorority, Incorporated, the oldest Greek-letter organization established by African-American college women. Dr. Glover will lead the prestigious 110-year-old organization of nearly 30...
Read more
Press Releases