Featured News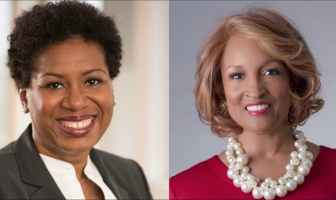 (Black PR Wire) The first female and 117th bishop of the African Methodist Episcopal Church Vashti McKenzie and alumna and Allstate Insurance Executive Cheryl Harris will address Florida A&M University's (FAMU) fall 2017 grad...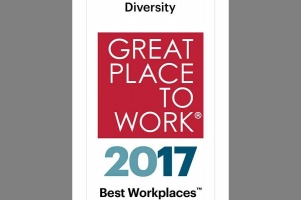 (Black PR Wire) MEMPHIS, Tenn.--(BUSINESS WIRE)--FedEx Corp. (NYSE: FDX) announced today that it has been recognized as one of the 2017 Best Workplaces for Diversity by global research and consulting firm Great Place to Work and Fortune. FedEx...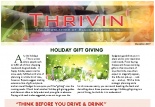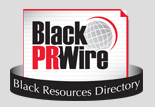 Black PR Wire is a powerful leader in effective news delivery services. With a comprehensive database and listing of over 1,500 Black (African American, Caribbean and Haitian) organizations and media, Black PR Wire is incomparable to any news distribution service targeting the Black market.
Read more
Power profiler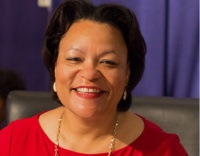 LaToya Cantrell is the mayor-elect of New Orleans, LA. On September 18, 2017, Cantrell was elected the first female mayor in the city's 300 year history. Claiming 60 percent of the vote, she is also the first outsider elected to the office since 1961. Prior to being elected mayor,...
Read more
Press Releases
Calendar of Events