Featured News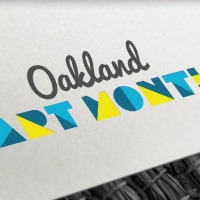 Features Packed Calendar of Arts Events & Performances, Including 1st Annual Oakland Mural Festival (Oakland, CA) – Visit Oakland, the city's official destination marketing organization, celebrates the Oakland creative and arts c...

New report gauges attitudes on race, policies, and quality of life among people of color (Black PR Wire) Boston – The Hyams Foundation has released Racial Inequities, Policy Solutions: Perceptions of Boston's Communities of Colo...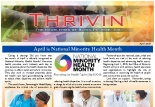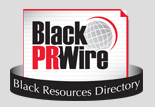 Black PR Wire is a powerful leader in effective news delivery services. With a comprehensive database and listing of over 1,500 Black (African American, Caribbean and Haitian) organizations and media, Black PR Wire is incomparable to any news distribution service targeting the Black market.
Read more
Power profiler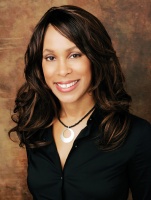 Channing Dungey serves as President of ABC Entertainment, a position she has held since February 2016. Dungey is the first black president of a major broadcast TV network. In her role she oversees development, programming, marketing and scheduling operations for ABC Primetime and Late Night. Prior t...
Read more
Press Releases