Featured News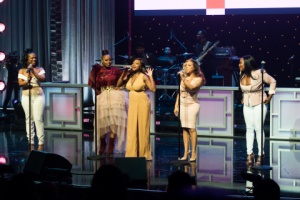 Concert Special Features Uplifting Performances from Keyshia Cole, Sevyn Streeter, Alice Smith, and Iconic Girl Group XSCAPE Personal Stories of Strength and Survival from La La Anthony, Vanessa Bell Calloway, Vivian Green, Richard Roundtree and More...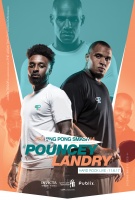 AT HARD ROCK LIVE ON MONDAY, NOVEMBER 6 (Black PR Wire) HOLLYWOOD – Two years ago, Jason Taylor shook up the table-tennis community by adding Mike Pouncey to his annual Ping-Pong Smash lineup. On Monday, November 6, the...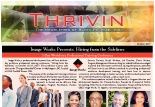 Image Works, a professional development firm, will host its three-day workforce professional training conference, "Hiring from the Sidelines," on October 25-27, 2017. The conference is set to take place at the Thurgood Marshall Center in Washington, DC, located at 1816 Twelfth Street, NW.
Read more
View all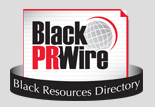 Black PR Wire is a powerful leader in effective news delivery services. With a comprehensive database and listing of over 1,500 Black (African American, Caribbean and Haitian) organizations and media, Black PR Wire is incomparable to any news distribution service targeting the Black market.
Read more
Power profiler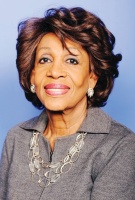 Elected in November 2016 to her fourteenth term in the U.S. House of Representatives with more than 76 percent of the vote in the 43rd Congressional District of California, Congresswoman Waters represents a large part of South Central Los Angeles. Throughout her 37 years of public service, Maxine Wa...
Read more
Press Releases
Calendar of Events