Featured News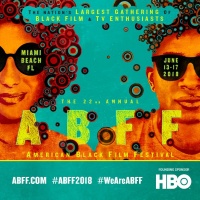 Be a part of the American Black Film Festival (ABFF®) experience. From June 13 through 17, 2018, join our community of artists, executives and industry tastemakers who gather each year in Miami Beach to showcase emerging talent, celebrate Black c...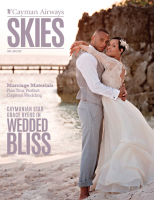 Grace and Trai co-star on the hit FOX show, "Empire," are featured on the cover of Cayman Airways Skies magazine. "As a girl raised in Bodden Town, I couldn't have imagined getting married anywhere else."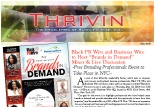 As part of their Minority Leadership Series, which aims to empower and connect multicultural business professionals, Black PR Wire and Business Wire will host a mixer and live discussion entitled "Brands in Demand." The event is set to take place on Thursday, May 10, 2018 from 3:30 p.m. – 5:00 p.m. at the Business Wire HQ, located at 40 E. 52nd Street, 14th Floor, New York, NY.
Read more
View all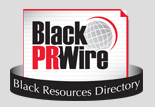 Black PR Wire is a powerful leader in effective news delivery services. With a comprehensive database and listing of over 1,500 Black (African American, Caribbean and Haitian) organizations and media, Black PR Wire is incomparable to any news distribution service targeting the Black market.
Read more
Power profiler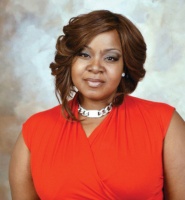 Melissa Harville-Lebron is the first African American woman team owner of a developmental racing team in NASCAR's Whelen All-American Series, Division 1. Harville-Lebron, a 47-year-old single mother raising her three biological children as well as her siblings' four kids, started he...
Read more
Press Releases
Calendar of Events