Featured News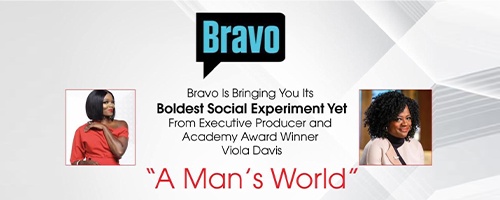 Atlanta, GA - Celebrated Pastor, Business Woman, and Television Personality, Sabrina McKenzie, officially announces her newest role as the star of the highly anticipated BRAVO television show "In A Man's World." Produced by two time Grammy Award...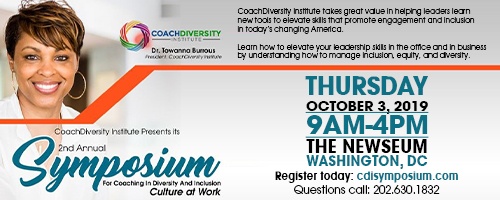 The award-winning CoachDiversity Institute (CDI) has garnered national recognition and applause from corporate leaders over the past few years. It is being hailed as the only institution in the United States that combines the transformational power o...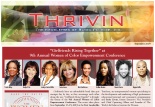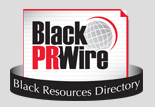 Black PR Wire is a powerful leader in effective news delivery services. With a comprehensive database and listing of over 1,500 Black (African American, Caribbean and Haitian) organizations and media, Black PR Wire is incomparable to any news distribution service targeting the Black market.
Read more
Power profiler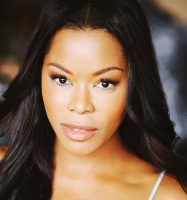 Golden Brooks is an award-winning actress and motivational speaker. A native of San Francisco, California, Brooks is multi-talented and is also a classically trained dancer. She studied and taught ballet, jazz, and modern dance. The consummate professional, Brooks studied literature and sociology an...
Read more
Press Releases