Featured News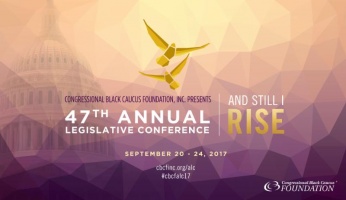 (BPRW) Washington, D.C. -- Join the Congressional Black Caucus Foundation, Incorporated (CBCF) for the 47th Annual Legislative Conference (ALC) in Washington, D.C. at the Walter E. Washington Convention Center, September 20 - 24, 2017. Thi...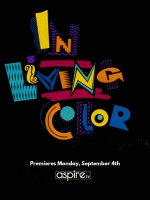 (Black PR Wire) ATLANTA – July 19, 2017 – Aspire (@TVaspire), the network that reflects, shares and celebrates the experiences of black culture and urban lifestyle, announced two major acquisitions today. The network has acquired...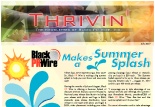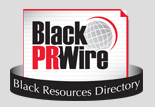 Black PR Wire is a powerful leader in effective news delivery services. With a comprehensive database and listing of over 1,500 Black (African American, Caribbean and Haitian) organizations and media, Black PR Wire is incomparable to any news distribution service targeting the Black market.
Read more
Power profiler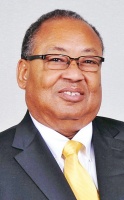 Leon W. Russell retired in January of 2012, after serving as the Director of the Office of Human Rights for Pinellas County Government, Clearwater, Florida. In this position Mr. Russell was responsible for implementing the county's Affirmative Action and Human Rights Ordinances. In September o...
Read more
Press Releases