Featured News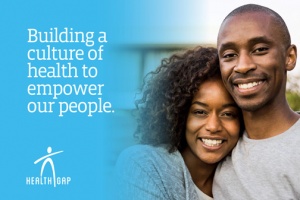 Multi-media awareness campaign focuses on the Health Gap's ongoing commitment to make Cincinnati a healthy place to live, work and play (Black PR Wire) CINCINNATI – The Center for Closing the Health Gap (Health Gap), a leading grassr...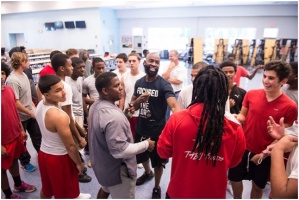 FPL-sponsored Student ACES Program continues to promote the values and principles of leadership to young adults (Black PR Wire) Miami Beach, Fla -- Student-athletes on the football team of Miami Beach Senior High School reconnect with their coac...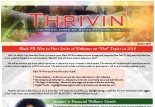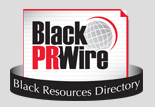 Black PR Wire is a powerful leader in effective news delivery services. With a comprehensive database and listing of over 1,500 Black (African American, Caribbean and Haitian) organizations and media, Black PR Wire is incomparable to any news distribution service targeting the Black market.
Read more
Power profiler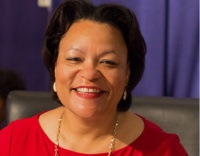 LaToya Cantrell is the mayor-elect of New Orleans, LA. On September 18, 2017, Cantrell was elected the first female mayor in the city's 300 year history. Claiming 60 percent of the vote, she is also the first outsider elected to the office since 1961. Prior to being elected mayor,...
Read more
Press Releases