Featured News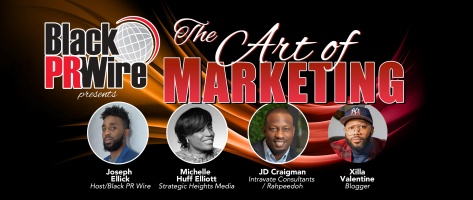 Black History Month is upon us and now is the time to celebrate and share our stories of entrepreneurial success, as we encourage a pay it forward approach and share ideas and strategies for a win-win for all. To aid in this mission, Business Wire an...

Come find your place in the sun and soak up the vibes at the 20th Anniversary of the Soul Beach Music Festival hosted by Aruba unveiling the stellar lineup and superstar performers, Memorial Day weekend, May 20-25, 2020 with main stage concert headli...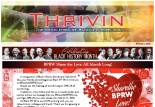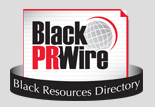 Black PR Wire is a powerful leader in effective news delivery services. With a comprehensive database and listing of over 1,500 Black (African American, Caribbean and Haitian) organizations and media, Black PR Wire is incomparable to any news distribution service targeting the Black market.
Read more
Power profiler
Byron Allen was born in 1961 in Detroit. Shortly thereafter, he moved to LA. When he was just a teenager, he started performing at stand-up clubs in Los Angeles. That was where comedian Jimmie Walker discovered him, and offered him a job as a writer. Throughout his career, Allen has worked alongside...
Read more
Press Releases