Featured News
Restauranteur Leah Abraham Shares her Recipe of Success of Hiring Locally and Giving Back (Black PR Wire) The second Quick Chat video in the three-part series Hidden Talent, sponsored by Walmart, highlights Restaurant Owner Leah Abraha...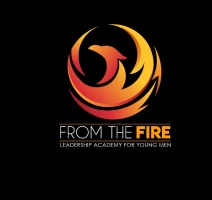 (Black PR Wire) New York, New York — Leadership development, mentoring, and Rites of Passage are the focuses of the new From the Fire: Leadership Academy for Young Men on July 22-August 3, 2018. Operated by At the Well Conference...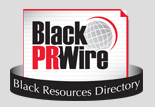 Black PR Wire is a powerful leader in effective news delivery services. With a comprehensive database and listing of over 1,500 Black (African American, Caribbean and Haitian) organizations and media, Black PR Wire is incomparable to any news distribution service targeting the Black market.
Read more
Power profiler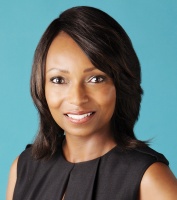 Latondra Newton serves as Senior Vice President, Chief Diversity Officer of The Walt Disney Company, a position she has held since February 2017. She leads the company's strategic diversity and inclusion initiatives, which help Disney and its employees around the world tell stories that entert...
Read more
Press Releases