Featured News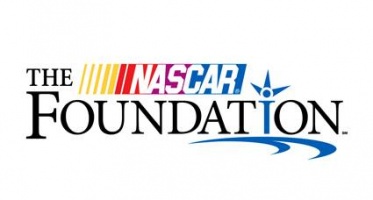 Student from Florida Memorial University's National Association of Black Journalists (NABJ) have been awarded a grant from the NASCAR Foundation.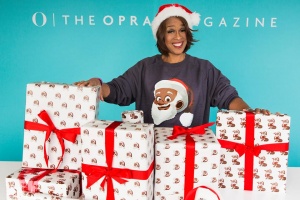 Clarence returns with new apparel and signature wrapping paper for the 2017 Holiday Season.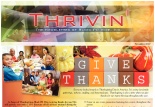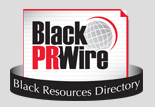 Black PR Wire is a powerful leader in effective news delivery services. With a comprehensive database and listing of over 1,500 Black (African American, Caribbean and Haitian) organizations and media, Black PR Wire is incomparable to any news distribution service targeting the Black market.
Read more
Power profiler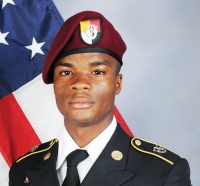 Heroes are described as brave champions who are conquerors. Sgt. La David Terrence Johnson was an American hero. He is our beloved service member killed in action in West Africa. Sgt. Johnson and three other American soldiers were recently killed in an ambush in Niger. He left behind a l...
Read more
Press Releases